How to change the password of the FTP account in Plesk?
1. Log in to your Plesk account.
2. In the Sidebar Menu, click Websites & Domains.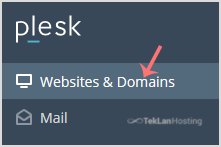 3. Below Domain Name, click on the appropriate domain name.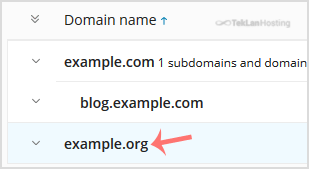 4. Under Files & Databases, click on the FTP Access.
5. Click on the appropriate FTP account.
6. In the Password field, enter your new password or click on the Generate button to generate one. Click Show to copy the password.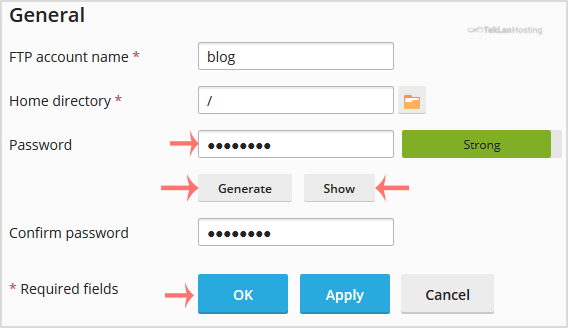 7. Confirm with OK.
Please rate this article to help us improve our Knowledge Base.